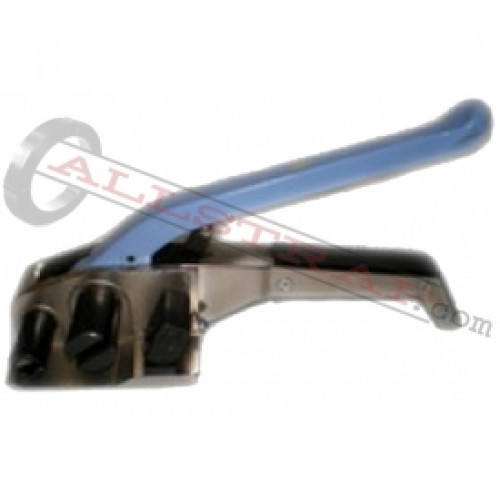 TW114C
TW114C Windlass Cord Tensioner with Cutter
Any
---
TW114C
Windlass Cord Tensioner with Cutter
---
> The TW114C is for use with cord strapping up to 1.25 inch.
> The TW114C is used with woven, bonded, or composite cord strapping.
---
Allstrap Opinion: This tool will work if you use less then 12 coils of up to 1.25" strapping per year. The tool tensions well (but not nearly as well as other, more expensive tools), but the cutter does not hold up under heavy use. For heavy users this would make a suitable back up tool. This tool was improved in 2007 with a better gripper foot..

Related Products