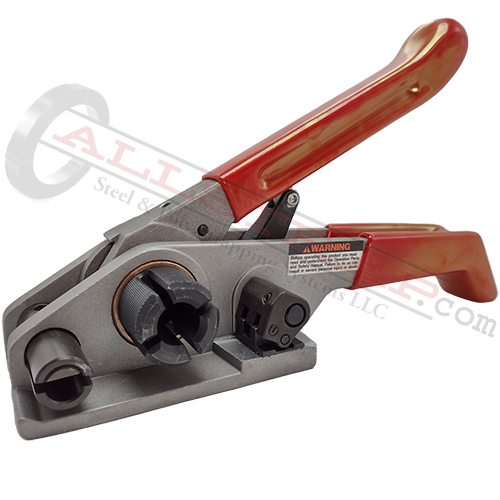 MIP-380 Heavy Duty Poly Tensioner
Since this tool does not have a base plug, it can also be used on cord strap and is a favorite for CC65 and 65WLMD.
This strapping tool is made by Midwest Industrial Products (MIP) and is one of the most common tools used.
Allstrap Opinion: This is a very good tool. It is heavy duty enough to put into any situation. This tool is a great value. The next step up is the ASC320 (poly), ASC325 (cord), step down is the PT34W (poly).
Updated Allstrap Opinion (December 2019):
MIP's 380 is now made in India. It is still a decent tool, but we prefer the USA made
EP1150
tensioner.
Videos
MIP-380
MIP-380 Heavy Duty Poly Strap Tensioner
Related Products