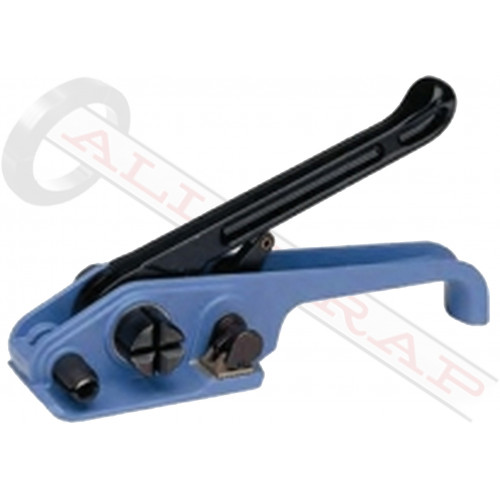 Usually Ships in 2-5 Days
ORS 1100.19- Manual Tensioner
The versatile flat based tensioner for polypropylene, polyester and cord straps.
Description: Manual Tensioner PPY/PET
Strap Type: PET/CORD
Strap Size (in.): 3/8"-3/4"-.035
Application: Plastic
Weight: 3 lb.
Allstrap Opinion: The Orgapack ORS1100.19 has been around for a long time. It is a good tool, but we prefer the EP1150 for the best value, or the ASC320 for the top performer.