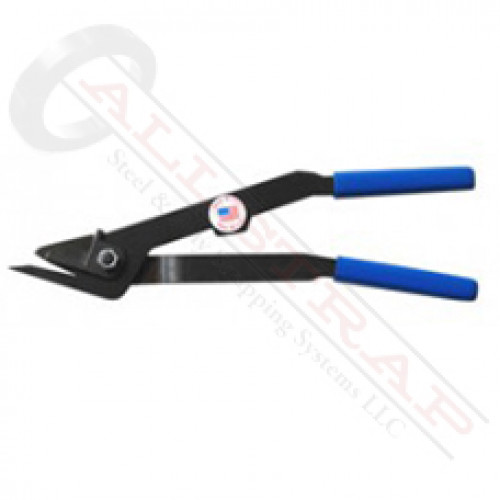 EP-2450 Premium Strap Cutters
The EP-2450 cutters can be used with one hand to easily cut steel strapping up to 1 1/4".
Premium Strap Shears
Single Hand Operated
Strap Widths 3/8" - 1-1/4"
For Strap Gauges up to .031
Allstrap Opinion: The EP2450s are good quality snips, we recommend them. If you want something cheaper look for the 114C.


Videos
EP 2400, EP 2450 & EP 2500