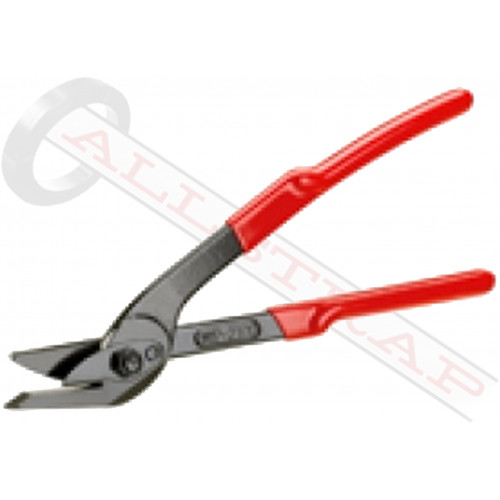 MIP-2100 Regular Duty Economy Steel Strap Cutter
The Strap Gauge Range (.015 to .031)
Strap Width Range (3/8" to 3/4")
Allstrap Opinion (January 2020):

MIP's 2100 is now made in India. We are

disappointed

MIP moved from Chicago to manufacturing in India, but forgot to lower their prices. We have had some

quality

problems with the Indian tools. The MIP2100 is still a decent tool, but we now prefer the USA made

EP2400 cutter

.