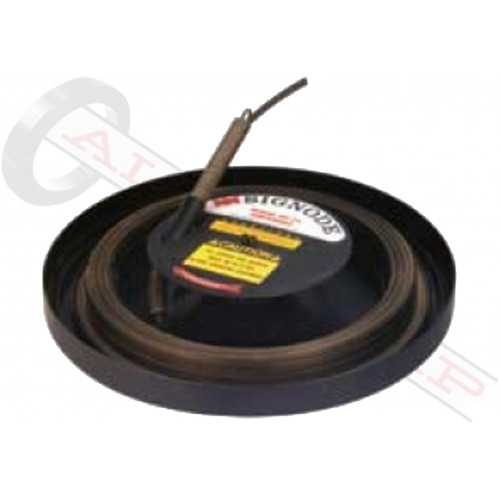 Usually Ships in 2-5 Days
Signode DF-23 Dispenser
The strap used with the DF-23 dispenser is fed off from the inside of the coil, which is different than other Signode dispensers. One downfall of the DF-23 is that it is not portable and also does not have a tool tray. This Signode dispenser works with 3/8"- 3/4" steel strapping.

*Optional DM-23 cart for mobility purposes.
*Optional DF-23 cover which is required for strap gauge over .023"
The DF-23 requires a 1 week lead time.