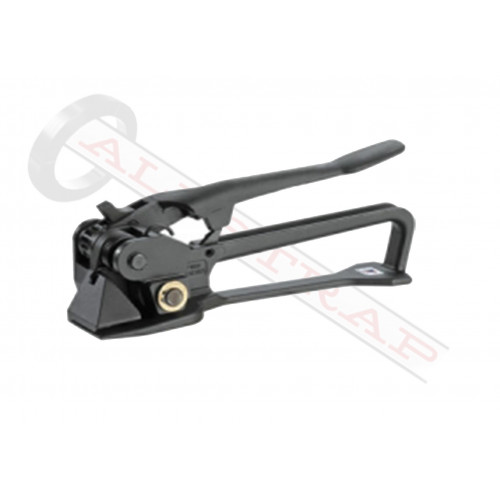 MIP 1620 Heavy Duty Feed Wheel Pusher Style Tensioner
The MIP-1620 is for regular duty or high tensile steel strapping .625"-1.25" wide x .023-.044" thick. This tool uses a feed wheel to pull the strapping tight. It has unlimited take up, making this tool one of the easiest to use on the market. The
MIP-3100
Sealer is commonly used with 1620 tensioner.
Allstrap Opinion (December 2019):

MIP's 1620 is now made in India. We are

disappointed

MIP moved from Chicago to manufacturing in India, but forgot to lower their prices. We have had some

quality

problems with the Indian tools. The MIP1620 is still a decent tool, but we now prefer the USA made

EP1620

tensioner.



Related Products