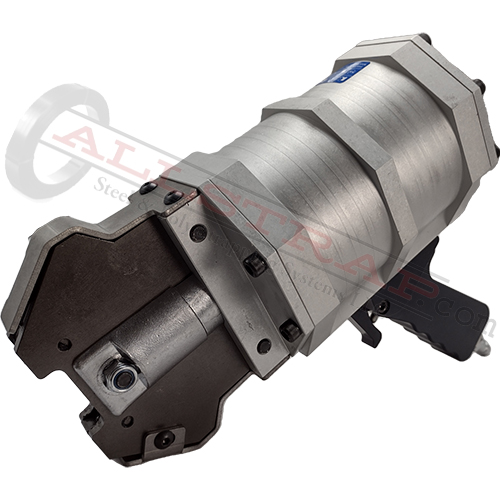 Usually Ships in 2-5 Days
STP SIAT Pneumatic Sealer
The SIAT STP pneumatic sealer works with 3/4"- 1.25" x up to .040" HT steel strapping. The STP is commonly used with push type round or flat packages and supplies an up cut notch joint. This Columbia tool weighs only 8.3 pounds.
Strap Qualities: HT
Strap Dimensions: 19.0 - 32.0 x 0.63 - 1.00 mm / 1.25" wide x .025 - .040" thick
Tensioning: With separate tensioner A452
Weight: 8.3 lbs
Sealing: 3/4" seal: SSS34HDSO, SSS34HDP, SSS34HDPXL or 1.25" seal: SSS114SO, SSS114P
Need your STP Repaired? Send it to our tool repair department for a quick turnaround.