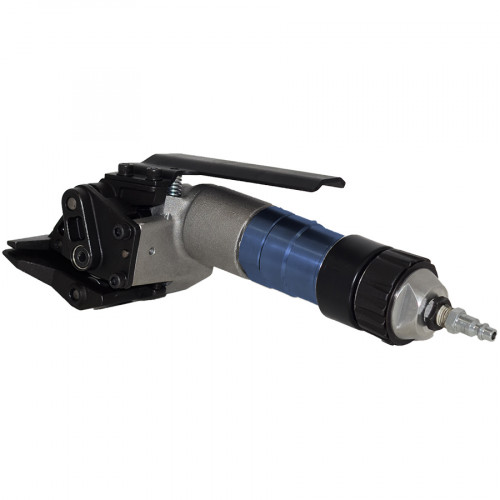 Pneumatic Tensioner 114 compare to Signode PN2-114
Pneumatic Tensioner 114 compare to Signode PN2-114
Pneumatic Tensioner 114 compare to Signode PN2-114


This tensioner comes out of Chicago area machine shop(s),
that makes or made parts for Signode.
It works with 3/4" to 1 1/4" steel strapping. The parts are interchangeable with the
Signode PN2-114 tool
.


Allstrap Opinion:
This tensioner is a solid tool. This tool is top quality, and at a
fraction
of the OEM price. But, many pneumatic tools are switching to
battery powered (click to link)
.
Videos
Steel Strapping Pneumatic Tensioner compare to Signode PN2-114 tool
Related Products